Decorating with Sewing
You can add fringe to the bottom of the bag before you sew it up. The Fringe can be bought or hand made out of left over jeans or Fabric that you have left over.
You can embroider the mini bag before you sew it into the main Bag, and do the same to the main Bag.
Or there is always the simple Top Stitch in a Contrasting colour to give your Bag that one of a kind Look. ( make sure you take your time with that, any stitch that is out of place is very visible then)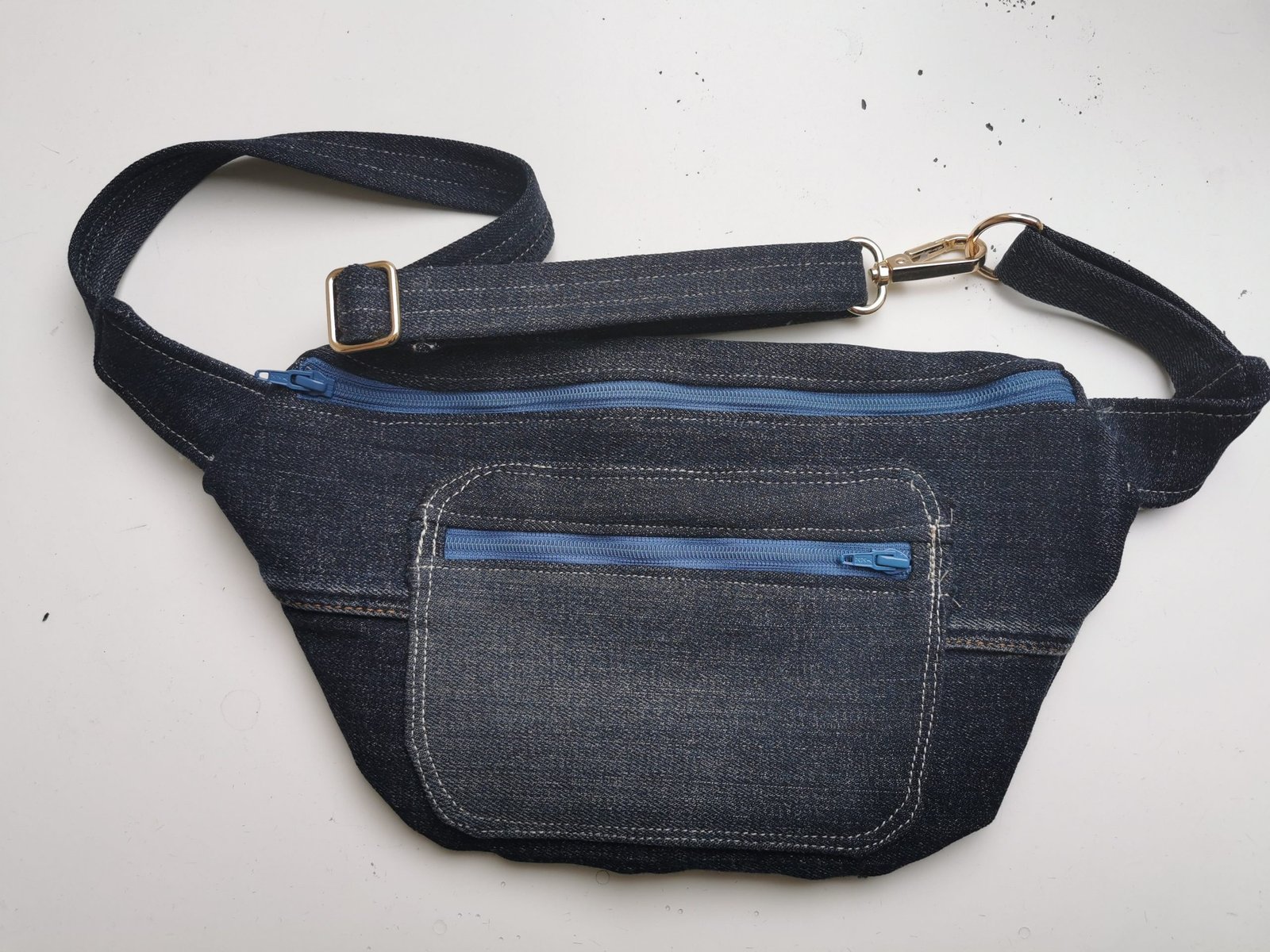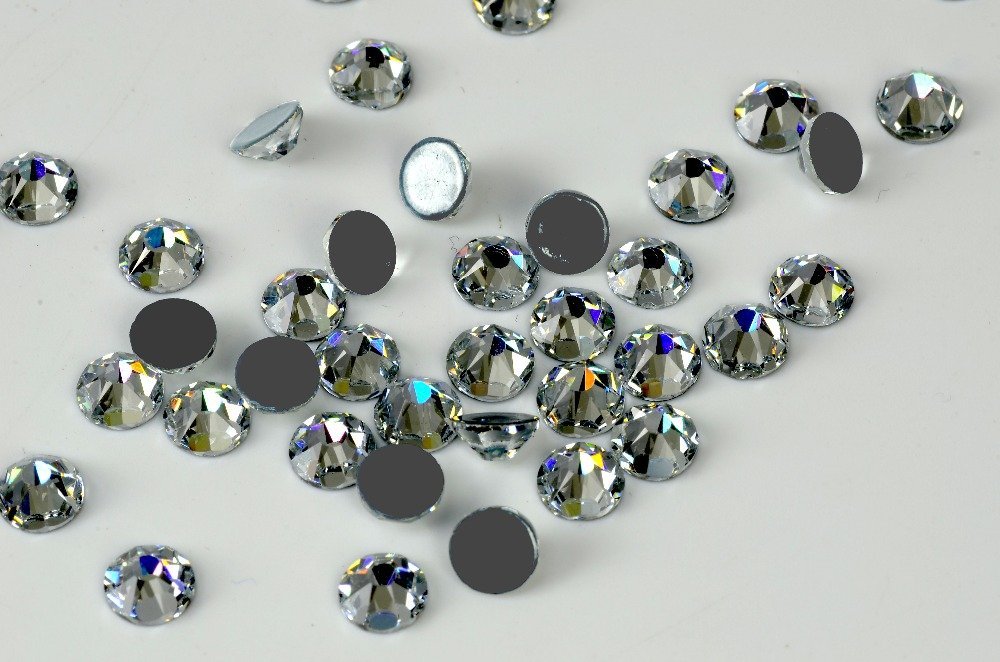 Adding things to it once complete
There is are many ways to decorate your Bag, you can paint your Bag, just make sure you use fabric paint that is either heat set or set when its dry. I used Permaset aqua one these and that needs heat setting.
You can also add crystals by hot-fixing them or sewing sequins onto your bag, giving it some sparkles and you can add tranferes.
The Main thing is to make it your own, I made this pattern in the hope that people will use old garments and use their creativity to make something new. Giving even the novice Sewer a chance to create something they can be proud of and take their first steps into the Clothing Upcycling world. Make sure you share a photo of your C*ntbag with me and the world with the #C*ntbag