This is my next project, I am working with Aluminium Cans to create something. The vibe is female warrior, Amazon and I would love to see the end garment worn by different people to see if it changes its vibe. check out my blog Post for more info.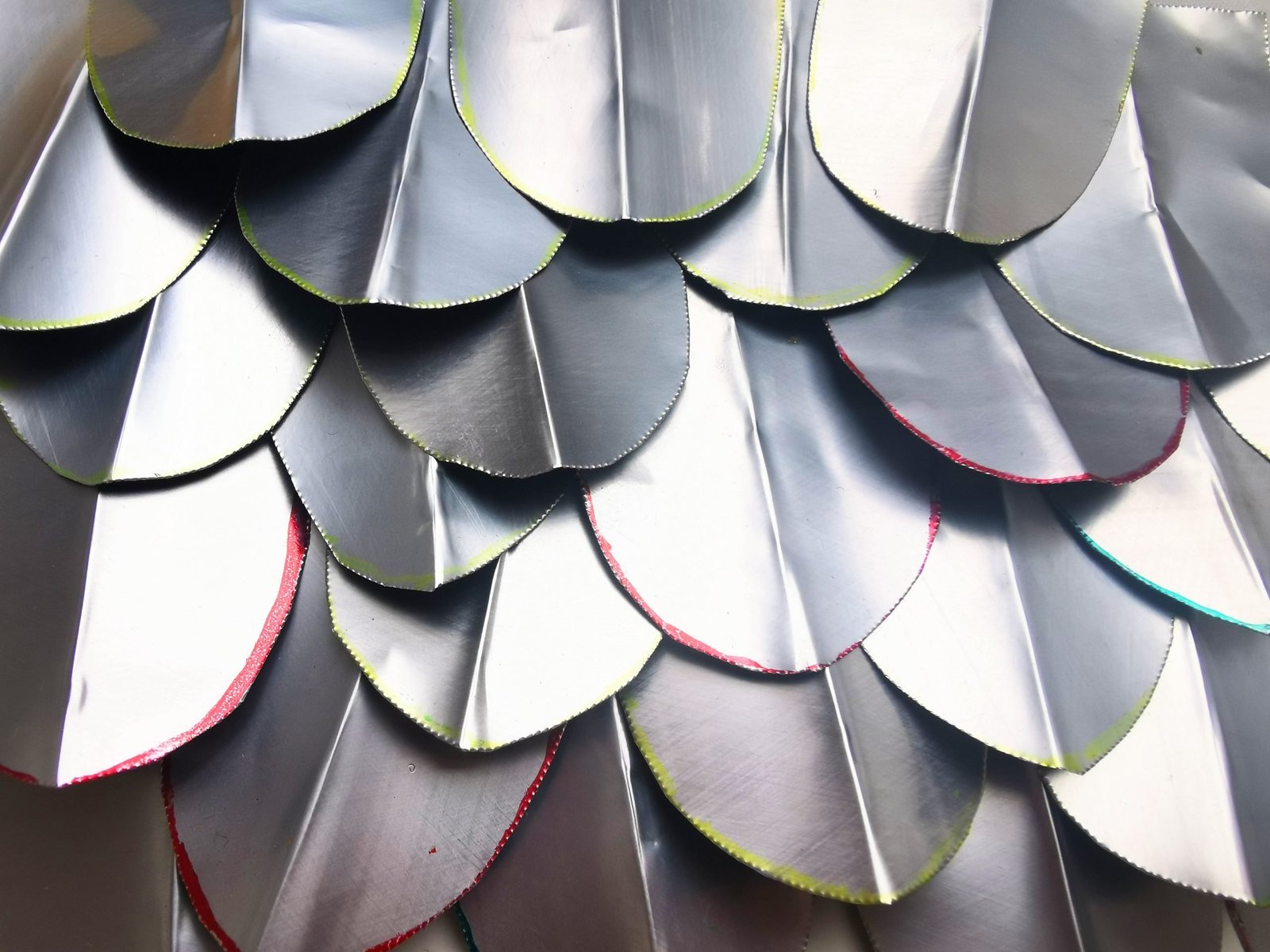 the scales that need to cut out of the beer cans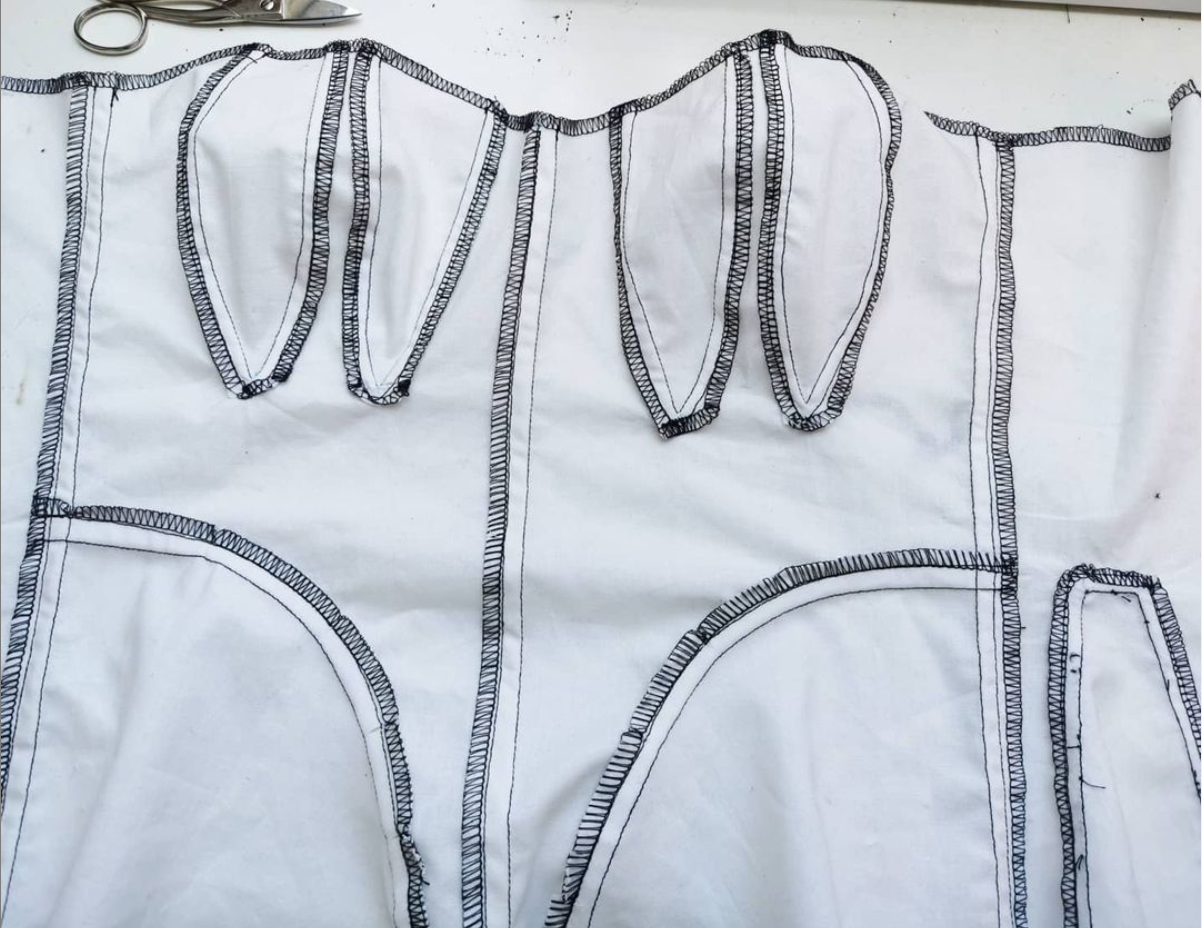 This is the base that I will add the scales to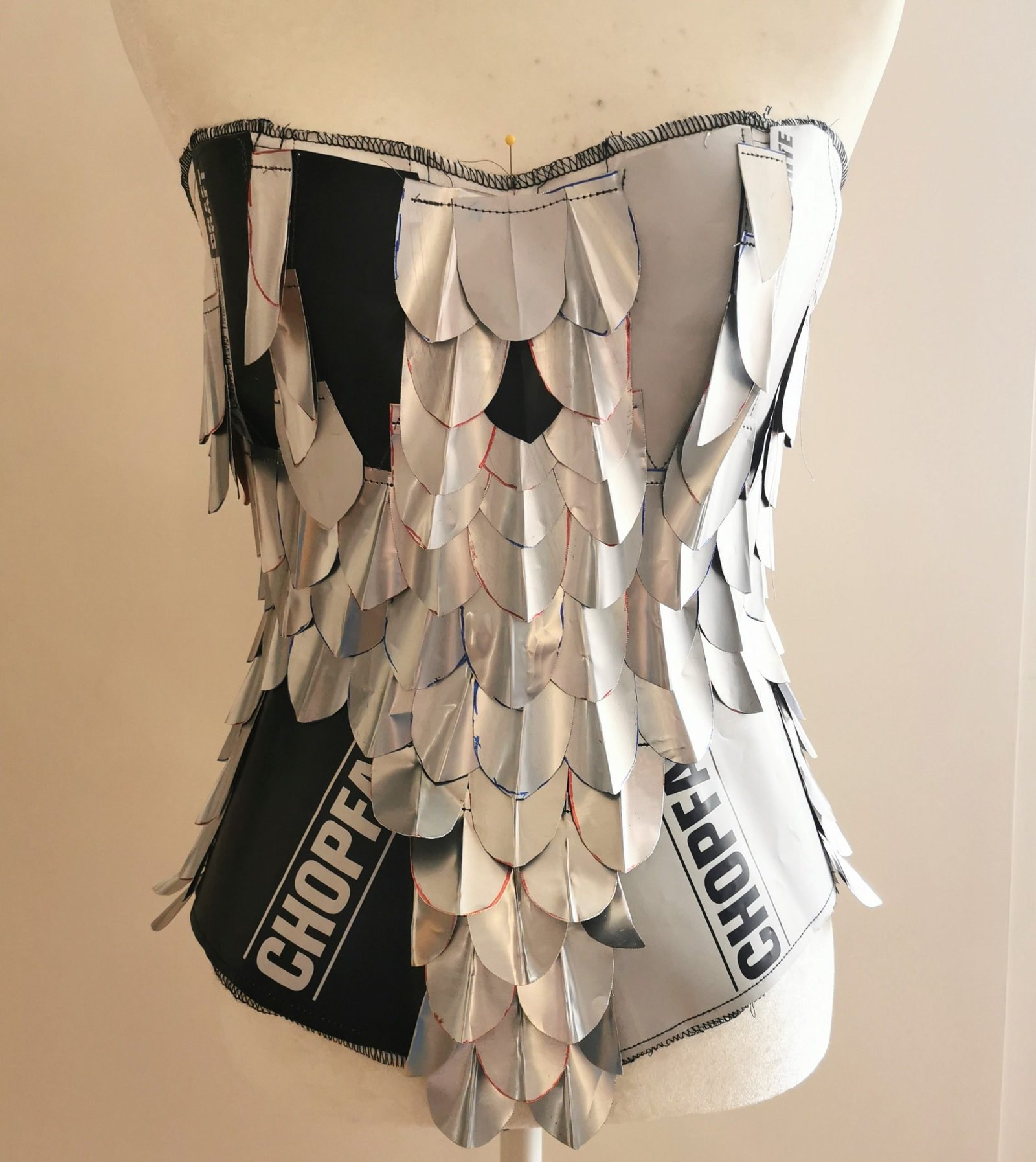 Here is the bodice with some of the scales on it, more scales need to be made so I can continue with this.